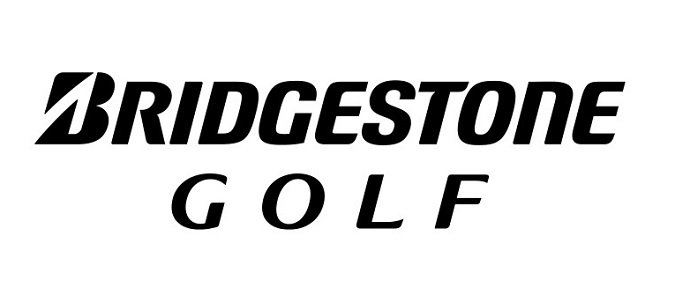 Tour B330-RX
Switch to the B330-RX and feel what it is like to gain accuracy, distance, and a decisive advantage over the competition.
The Tour B330-RX is specially crafted with AMATOURcore and SlipRes cover technology to increase your distance. The softer AMATOURcore generates more power for faster ball speed and the new patented SlipRes cover leverages spin for a longer, straighter shot.
Find your nearest stockist here.