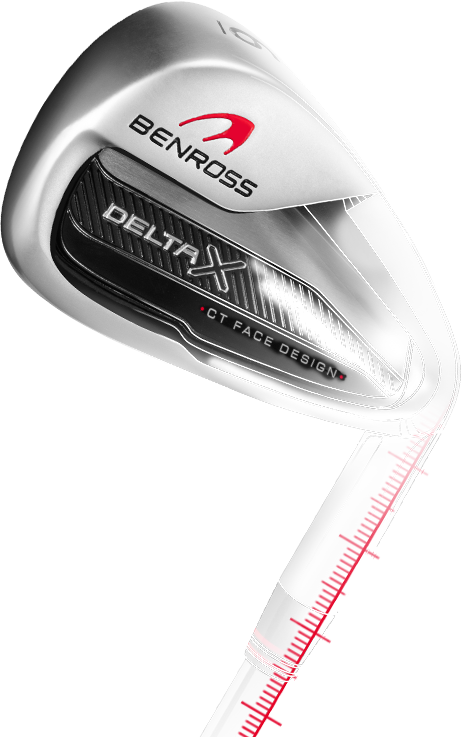 Welcome to SpeedFit
A tailored concept to improve your game
through a completely customised range of
Woods and Irons.
Every build revolves around you and your game,
no matter what your level.
Everyone plays differently, so we
measure; your swing speed, club-face
impact, club/ground interaction, your
hand span, your height, and your
hand-to-floor measurement.
This results in a perfect specification club,
built for you and your game.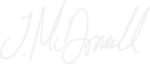 Jon McDonald – Master Club Builder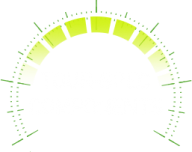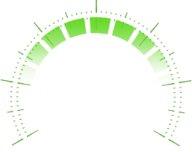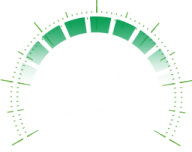 *when you register your product online.
The Benross Evo R irons are just so good looking and so well spec'd!

Solid sound and feel with very impressive Distance!

So impressed with the new irons. The feel is fantastic!!

Tried the new hybrid set at 18.5. Very impressed, felt lovely.

My Evolution R irons are great, well made and have top shafts and grips as standard

Totally love my Benross set. All I need now is one of the new bags and I'm set.

Quality clubs, great prices. Love my Benross 3 wood, flies like a bullet.

Just sold my Ping G30 LS TEC and bought the new Benross Evolution R Driver, love it.

Loving my Evolution R... much easier to hit than my previous Callaway Epic.

I have used Benross Golf product for over 12 years and it has consistently improved my game.
Begin your build 
Your closest SpeedFit Centre: